Products meeting the search criteria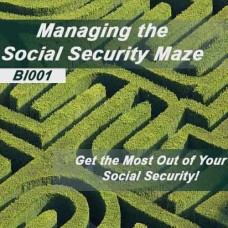 Plan ahead for Social Security and Retirement Which would you prefer: $1,141 or $2,757 per month from Social Security? Which would you prefer: $314,916 or $496,260 from Social Security by the time you reach 85? You've worked hard all of your life. We want you to get the most out of your Soc..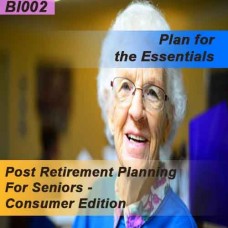 During our working years, pre-retirement planning is essential. But, after working for about 40 years, another chapter begins. Estimates show that the number of retirees over age 65 will increase and that an average retirement can be expected to last an average of 15 to 20 years. Retirees must alloc..
Showing 1 to 2 of 2 (1 Pages)