Products meeting the search criteria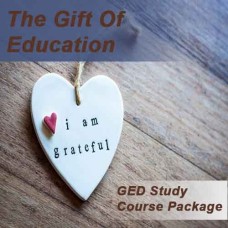 This year, give the Gift of Education. This is the perfect gift for a loved one who has not yet completed their high school diploma or GED. Let Christmas morning be the first day of the rest of your loved one's life! Take advantage of this tremendous price and gift education, along with the fu..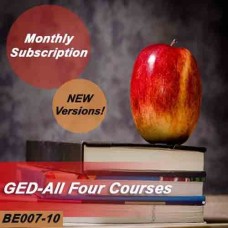 The OnLine Training GED Program((This subscription program requires a PayPal account. You will be charged $25 when you register, and then the subscription kicks in and you are charged $25 per month. You can cancel the subscription in your PayPal account at any time. )) The GED t..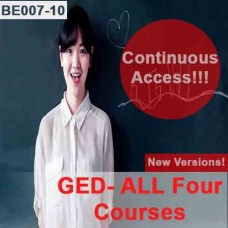 The OnLine Training GED Program The GED test consists of four parts. Part 1. Reasoning Through Language Arts (RLA) – This includes writing and reading skills. It includes popular literature, classical literature, and commentary on literature and the fine arts. A composition ..
Showing 1 to 3 of 3 (1 Pages)