Products meeting the search criteria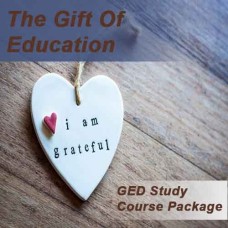 This year, give the Gift of Education.Our online GED courses are the perfect gift for a loved one who hasn't completed his high school diploma or GED. Let Christmas morning be the first day of the rest of your loved one's life!Take advantage of this tremendous price and gift education, along wi..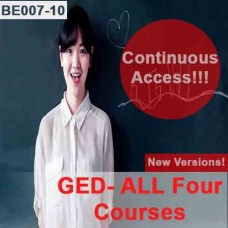 The OnLine Training GED Program The GED test consists of four parts. Part 1. Reasoning Through Language Arts (RLA) – This includes writing and reading skills. It includes popular literature, classical literature, and commentary on literature and the fine arts. A composition ..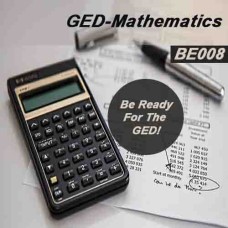 This section will help you develop high school graduate level skills in arithmetic, including fractions, multiplication, division, addition, subtraction, percentages, and other measurements, and basic statistical measures. The course will also cover algebra and geometry. You will learn and practice ..
Showing 1 to 3 of 3 (1 Pages)